For my birthday in January I decided to go wild and finally attempt to create 'the ultimate cut crease.' It took me ages to perfect this technique of creating the actual crease as I unfortunately have hooded eyes – but I managed to do it and the results were pretty impressive.
I used a variety of products to get this look!  Firstly I used a Revlon Duo Eye Angled Brush to begin tracing the crease just above my brow bone using the UrbanDecay Vice Palette Colour: 'Noise' (a gorgeous fushsia )  
I blended the pink colour in an upward motion to give a gradient effect with the angled brush and used the colour: 'Beat Down'(purple) to enhance it.  Once I had achieved the crease I used my MAC Pro Longwear Concealer in NW30 and Real Techniques Detailer Brush 
to trace underneath the line to define it to perfection.
I decided to leave a gap between the crease and my lid.  I combined the colours: 'Grasshopper'(green) and 'Beat Down' to create a deep blue and pressed this onto my lid – with a lighter, sparkly white shade in the inner corners.
To create the winged eyeliner – I used Urban Decay 24/7 liquid eyeliner  and took it to the inner corner of my eye and then used a Rimmel Black Soft Kohl Pencil for my bottom lid and water line.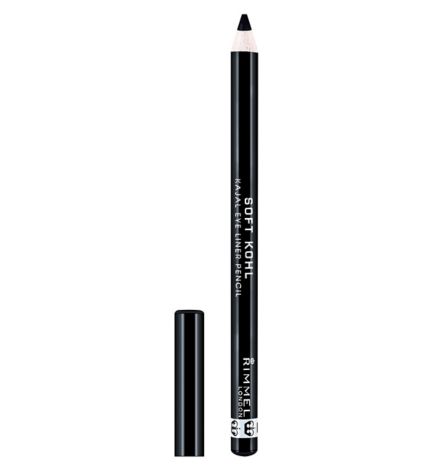 For my eyebrows I used a MAC 265 eyebrow pencil and MAC Matte Charcoal Brown. Complete !  I had so much fun creating this pink cut crease look.